Shape our Future. Become a Vivien Thomas Scholar.
Learn how to start your journey as a future leader in STEM with a fully funded doctorate from the Johns Hopkins University.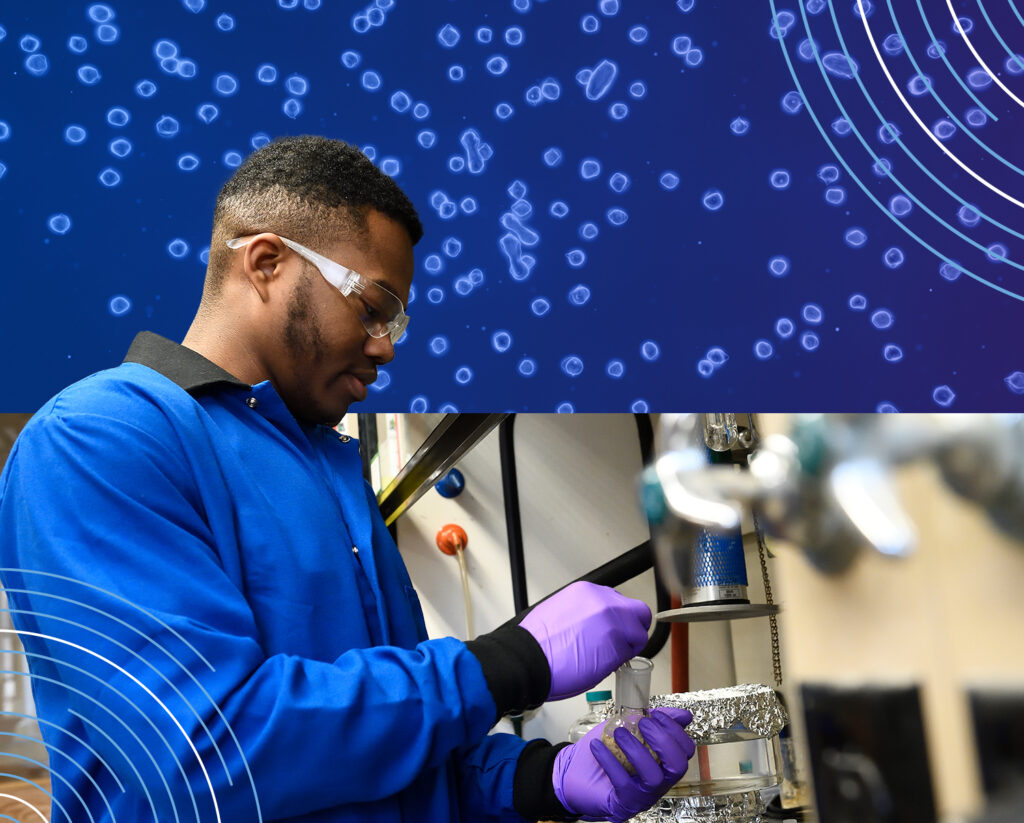 Inspired by the legacy of Dr. Thomas, the Vivien Thomas Scholars Initiative (VTSI) is dedicated to nurturing, mentoring, and connecting diverse talent at historically Black colleges and universities and minority-serving institutions to STEM. At Johns Hopkins University, you are empowered to share your unique experiences and grow in discovery on your path to becoming a leader in your field.
As a Vivien Thomas Scholar, you will benefit from:
Research Training
Learn with the world's leading scholars and scientists at the nation's first research university.
Mentorship
Thrive personally and professionally during your graduate journey and beyond, with guidance and support from excellent mentors.
Community
Join other Hopkins students and scholars whose diverse histories and life journeys bring exceptional community and richness to the Hopkins space.
Benefits
Discover the benefits VTSI offers: among them, full tuition, a robust stipend, health insurance, and a waiver of the PhD application fee.
Bloomberg School of Public Health
Biochemistry and Molecular Biology
Biostatistics
Environmental Health and Engineering
Molecular Microbiology and Immunology
Krieger School of Arts and Sciences
Cell, Molecular, Developmental Biology, and Biophysics
Biophysics
Chemical Biology
Chemistry
Cognitive Science
Earth and Planetary Sciences
Mathematics
Physics and Astronomy
Psychological and Brain Sciences
Whiting School of Engineering
Applied Mathematics and Statistics
Chemical and Biomolecular Engineering
Computer Science
Electrical Engineering
Environmental Health and Engineering
Materials Science and Engineering
Mechanical Engineering
School of Medicine
Biochemistry, Cellular and Molecular Biology
Biological Chemistry
Biomedical Engineering
Cellular and Molecular Medicine
Cellular and Molecular Physiology
Cross-disciplinary Program in Biomedical Sciences (XDBio)
Functional Anatomy and Evolution
Health Sciences Informatics
Human Genetics and Molecular Biology
Immunology
Neuroscience
Pathobiology
Pharmacology and Molecular Sciences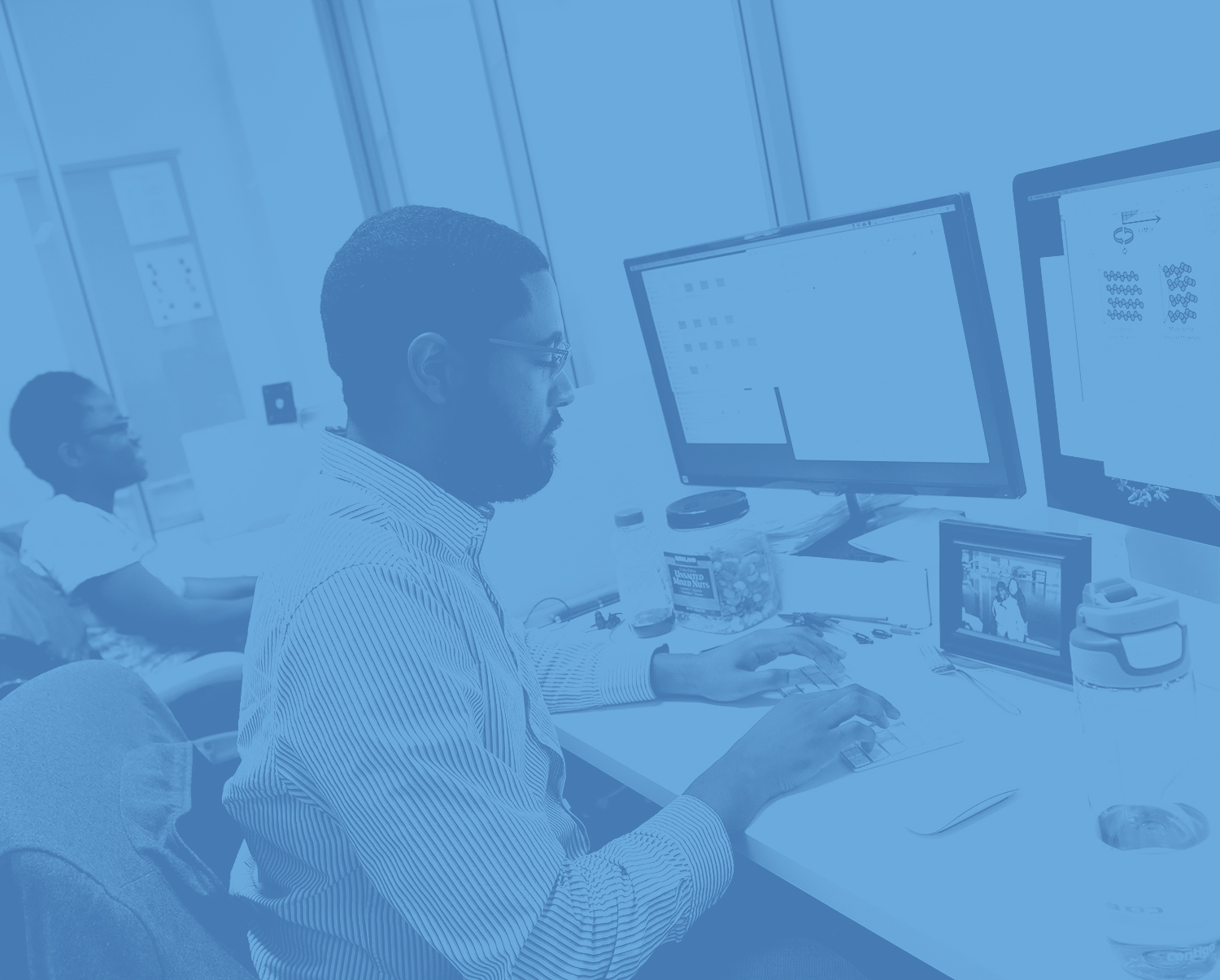 Ready to start your journey as a future leader in STEM?
Website Footer Navigation