Connections
Connections give people wings and empower them to make audacious moves. By leveraging our powerful global network of 220,000+ alumni and diverse employer partners, we ensure that every graduate has equitable access to mentors and employers of choice.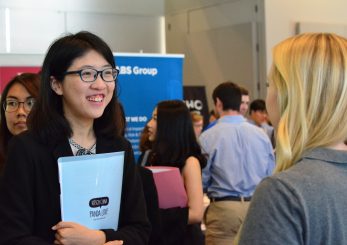 Talent is everywhere at Johns Hopkins University, and Hire Hopkins makes it easy and inexpensive for employers to find it. Our nine divisions provide a network of disciplines that makes it easy for companies and organizations to recruit all the talent they need at once.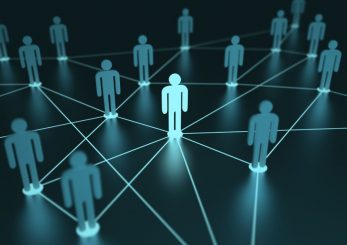 Every student will graduate with at least one meaningful mentoring relationship.
Website Footer Navigation