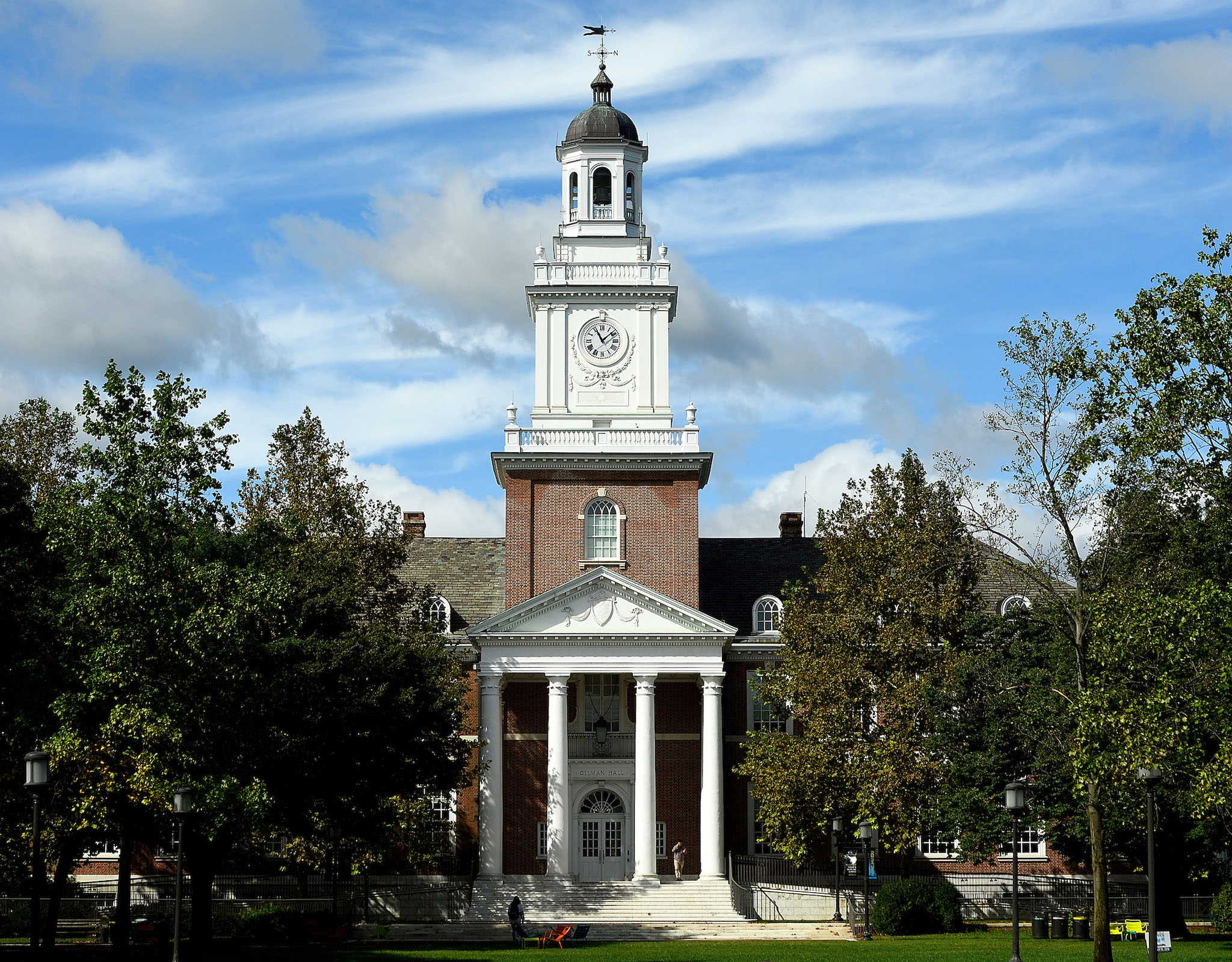 New Faculty Leadership Development Program
The Office of the Provost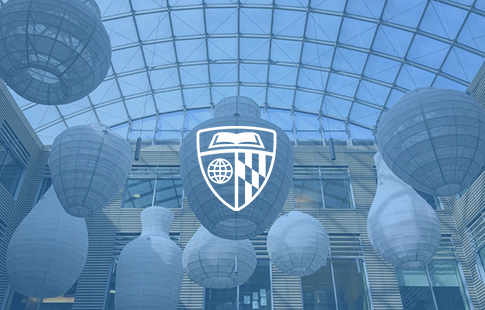 Welcome
Johns Hopkins University's mission is to educate its students and cultivate their capacity for life-long learning, to foster independent and original research, and to bring the benefits of discovery to the world. The Office of the Provost works closely with the university's academic and administrative leaders to advance this mission and ensure the future of Johns Hopkins as a world leader in research and education.
Read More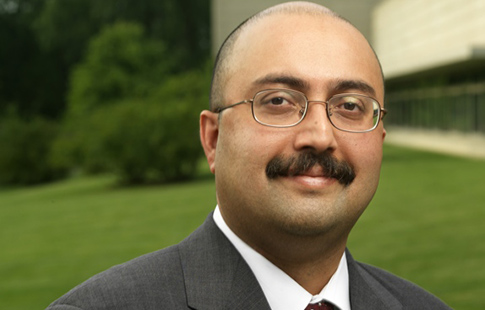 About the Provost
Sunil Kumar took office as the 15th provost of Johns Hopkins University in September 2016. In this role, Dr. Kumar is the chief academic officer and second-ranking member of the senior administration, responsible for promoting and coordinating the university's teaching and research mission. He oversees the university's nine schools as well as several interdisciplinary programs and academic centers.
Read More
Contact Us
Explore staff within the Office of the Provost through our dynamic sorter, searchable by name and focus area.
Website Footer Navigation