Student Engagement
As we analyze and implement digital tools to improve the student experience, we strive to apply a human-centered, empathetic approach toward our designs. SSEI has formed a team dedicated to Student Engagement. We seek to gather input on digital initiatives and tools, but more importantly, to really understand how students feel about ideas and concepts throughout the design and implementation process.
We have adopted a user-centered design approach, which informs the way we go about obtaining input from students and other stakeholders. Critical to this is the idea that meaningful input is not a finite or a one-way conversation. A core value that we hold is users can and should participate in the design process for their own experiences.
Goals
Provide design insights for multiple student facing digital projects
Report on student satisfaction / barometer of progress with SSEI initiatives
Create codified / long-term student engagement process ("playbook")
Student Engagement Team
Our staff is a collaboration between the SSEI project team, the Office of Student Enrollment and Account Management (SEAM), and the Technology Innovation Center (TIC).
Staff: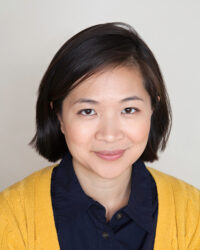 Kim Le is a business analyst with SSEI. She conducts and helps coordinate user interviews with students and staff about questions related to their technology experience at JHU. Current projects include the academic advising experience and the digital experience platform.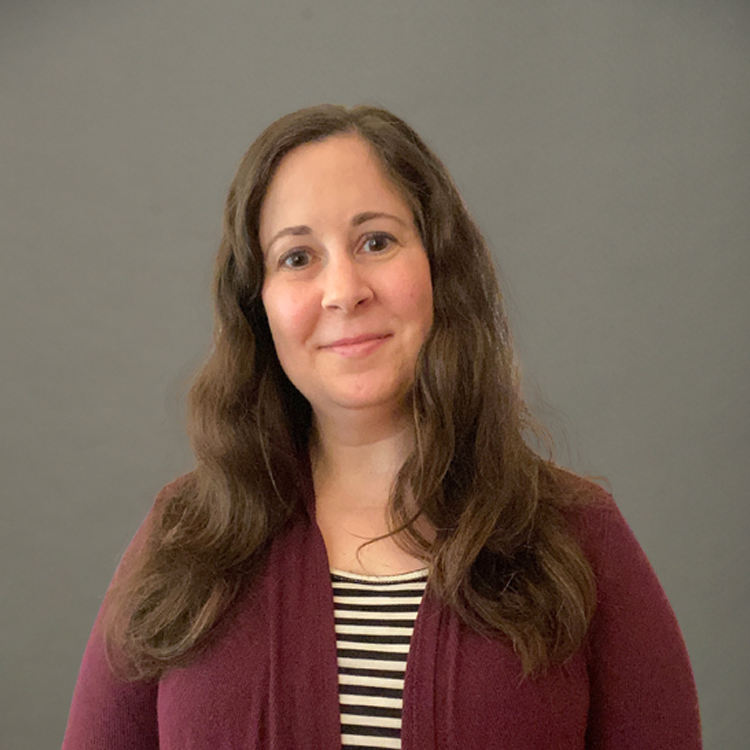 Emily Ades is a user experience designer at the Technology Innovation Center, working with SSEI on the digital experience platform. She began her career as a graphic designer in JHU's creative services office, shifting to UX after developing a love for front-end design and user engagement. She is focused on helping to deliver an intuitive, seamless experience for the wide variety of Hopkins students who will use the platform.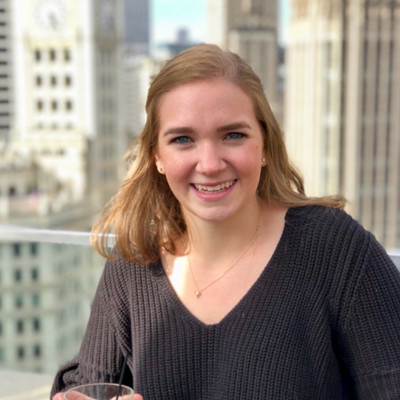 Adeline Anne Krieger is a UX Design Intern with SSEI. Current projects include reaching out to students and staff for feedback related to their technology experience at JHU, coordinating user interviews, and synthesizing data and user insights. Adeline is a Master of Business Administration student at Johns Hopkins Carey Business School and Master of Arts in Design Leadership student at the Maryland Institute College of Art. She is a human-centered designer with a passion for crafting impactful brand strategies. Adeline leverages user research to design brand and activation strategies, combined with compelling visual brand identity and intuitive UX design.
Student Advisory Committee
We are in the process of recruiting new membership for the 2022-2023 SSEI Student Advisory Committee! SSEI Student Advisory Committee members engage in high-level discussions and co-design sessions focusing on larger questions (e.g. Hopkins voice and branding), and offer inputs on key decision points as we make progress with various implementations.
If you're interested in getting involved in improvements to the technology experience at JHU, or interested in getting acquainted with the fundamentals of UX design and design thinking, this committee is for you!
Here's what previous members of the committee had to say about their experience serving on the SAC:
"I felt heard"
"I learned how to think like a designer"
"I learned that students' inputs are important"
"You may not be the only one "frustrated" – this group is a positive way to implement doable change"
If all this interests you, we'd love to have you on board! Apply here.
Digital Experience Input Project
In addition to our advisory committee members, we also have a pool of students contacts across the university enterprise, who have expressed interest in providing user input on various digital projects. Opportunities range from quick surveys to in-depth user interviews.
Get Involved
If you're a student who is interested in participating in user interviews and/or longer-term design sessions, we'd love to hear from you! Please fill out this quick intake form to get on our contacts list for opportunities that may come up.