Integrative Learning and Life Design
Our Vision: All graduates achieve their life aspirations regardless of background or social capital.
Our Mission: We create an integrative learning journey that inspires all learners to make their most audacious moves.
Our Values: We are committed to Equity, guided by Data, focused on Outcomes, powered by Innovation, and driven by our care for People.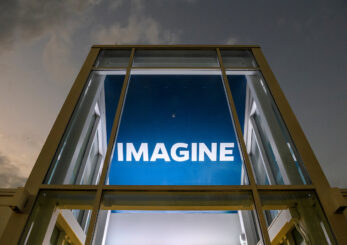 The journey begins here.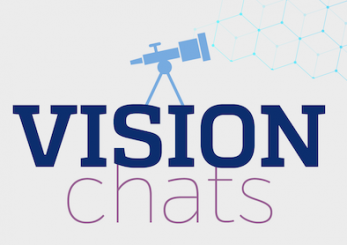 Join dynamic conversations with visionaries from HigherEd and Industry to explore the future of learning, work, and life design in a COVID-19 economy.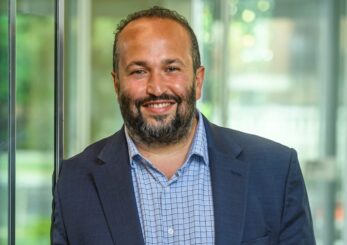 Meet the Vice Provost for Integrative Learning and Life Design
Website Footer Navigation